Embroidery Designer
From traditional to high end, we create quality custom embroidery collections.
We are proud to present purely French creation and production techniques that combine modernity and craftsmanship from the North of France.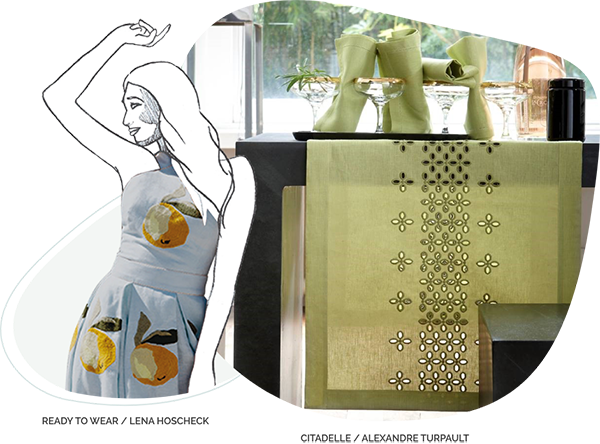 Furnishing Embroidery and Ready-To-Wear
Over the years, we have constantly improved our design and manufacturing tools to answer our partners' demand for creations.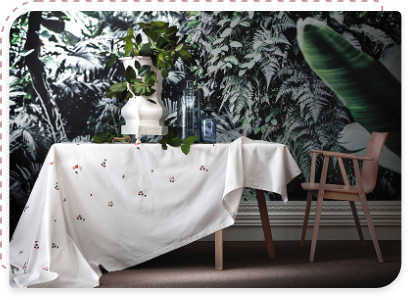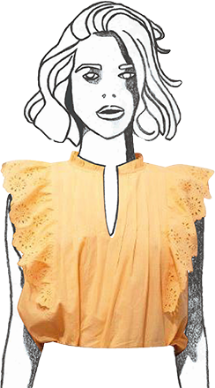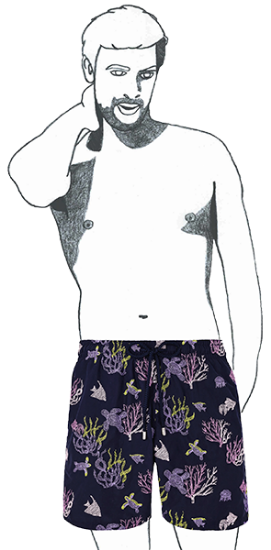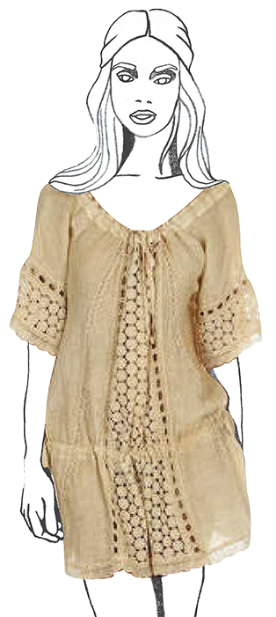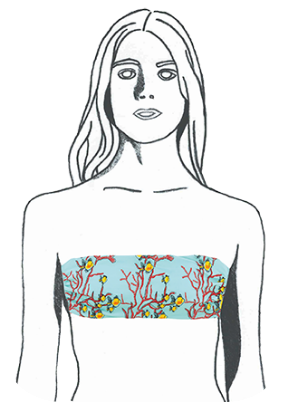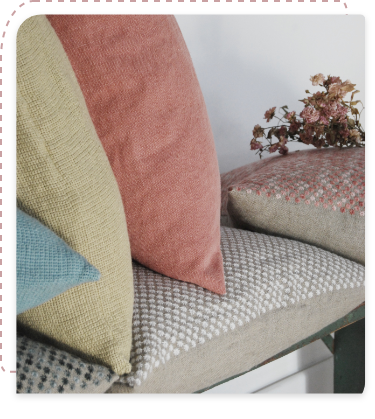 From Traditional to High End
We can satisfy all your creation requirements, on any support, in large or small batches and in a timely manner. With our sampling machine, we create your very own prototypes free of charge.
It's More Than a Craft, It's Expertise
We are proud of our extensive experience, and we combine talent and passion by putting our skills and the mastery of our trade at your service.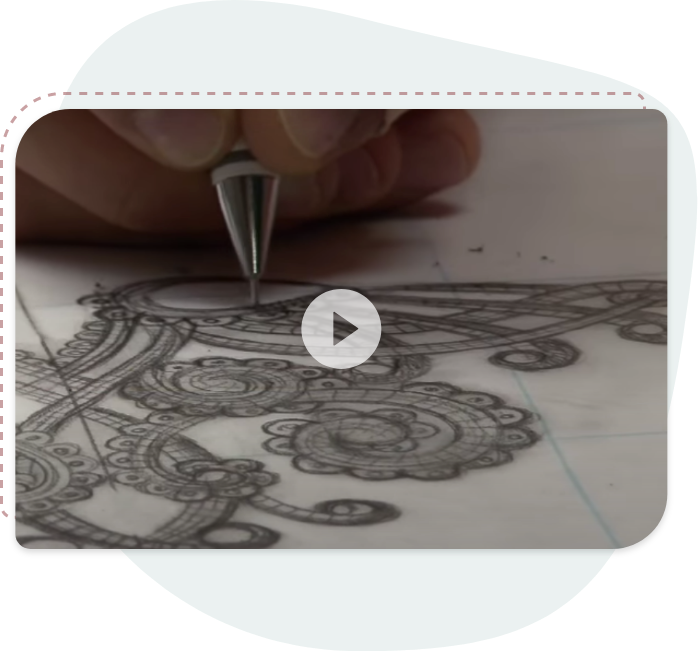 Langlet Embroiderers
Established in the North of France in 1956 as an arts and crafts company, the business has never stopped growing and modernizing. We master all the techniques, from design to production, in order to offer embroidery that meets your expectations.