Langlet Embroiderers
Our dynamic and ambitious company is constantly evolving in order to meet the requirements of our partners.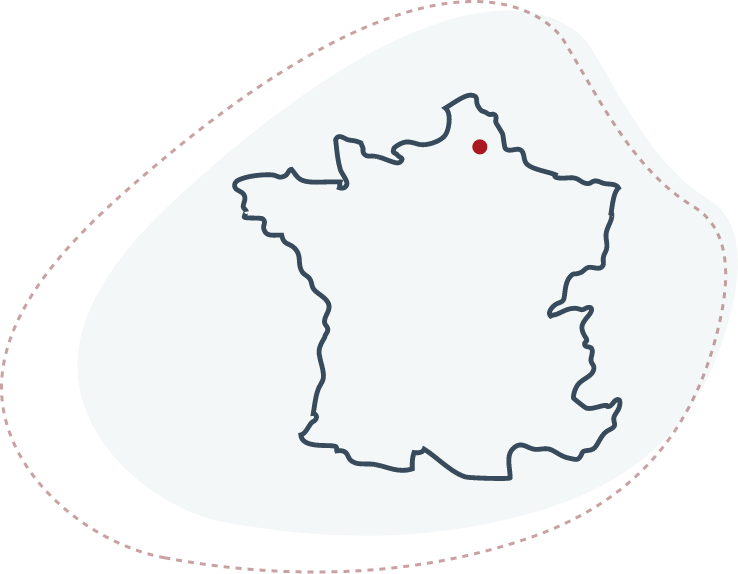 Our History, Our Identity
Established in 1956 at Villers Outréaux as an arts and craft company, Langlet Embroiderers have continued to develop through time.
At the end of the 70s, once they mastered all creative and production techniques, they took a step further by marketing their own collections!
From then, the modernization of workstations used in embroidery production began: state-of-the-art machinery, CAD, and prototyping frame.
Since January 2007, the company relocated to Beaurevoir in a more spacious building, allowing the implementation of the latest state-of-the-art machinery.
This new facility, along with the development of a range of work-based skills, allows the company to seek new markets and to look forward to a continuing future.
Les origines de la broderies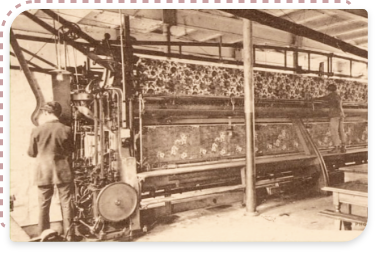 1910 – First loom known as "continuous thread".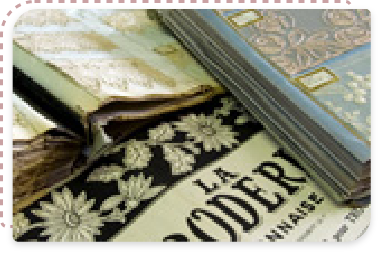 The origins of machine embroidery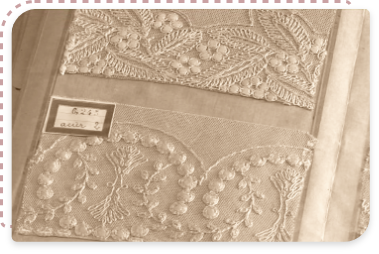 First collections on so-called "hand" looms, from 1878 in Beaurevoir
From Traditional to High End
We can satisfy all your creation requirements, on any support, in large or small batches and in a timely manner. With our sampling machine, we create your very own prototypes free of charge.